Worked as advertised.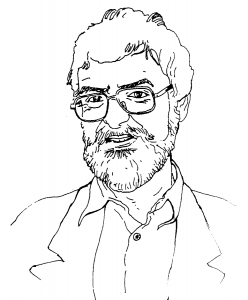 "It worked as advertised and I didn't even take any!"
— Peter B., Cupertino, CA.
Note: Not ordering and not taking the pills is not recommended by the site proprietor as a means of not reducing the penis size. Â Better would be to order them and take them as directed to not reduce the size of the penis.