Do you send out email or spam?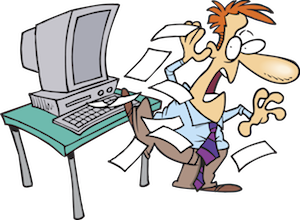 Nope. Â The only email we send out is if you create an account as part of ordering a product from us, status about an order you've placed with us, or responses from us if you email us asking a question or making a suggestion. Â We do not "spam" email addresses, don't send unsolicited email, and never will.
Please report any unsolicited email from us to [email protected] and we'll do everything we can to determine where it's coming from and resolve it.  If we do somehow have your information (perhaps because someone has signed up with us using your email address) we'll remove it from our system and try to make sure it doesn't occur again.