Does Barack Obama use your product?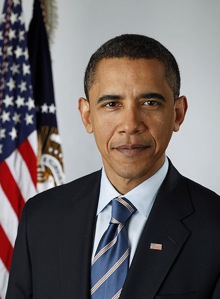 We've been asked before if our new President, Barack Obama, is a client of our pills. But, because we pledge to keep our client's record absolutely secret, we can't say one way or the other.
However, we can say that many of the qualities people see in President Obama are the kinds of personality traits that taking a penis reducing placebo might help to enhance — the supernatural, inner calm; the supreme confidence it enables those taking them to exude, and an absolute coolness that emanates from every pore — all may be strengthened by those who take our North American-made, penis reducing placebos every day. Sometimes twice a day, even.