Satisfied in Missouri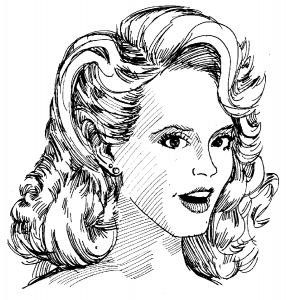 Dear PRP,
I love my husband dearly, but for a long time I couldn't bear to have sex with him. Â Don't get me wrong, I'm a passionate woman, but our lovemaking was painful for me. Â He was just too big! Â I found myself developing "headaches" and using the shower massager a lot. Â Our marriage was in trouble.
One day, on a lark, I googled "penis reduction" and found your site. Â Desperate, I ordered the starter pack, and it was amazing. Â My husband is exactly the same size, but he feels smaller to me because I make him take one every morning. Â It's like we're newlyweds, except for the having no money part.
It's helped his ego, too. Â Neighbors have seen the boxes waiting on the porch, sometimes for weeks at a time before I bring them in. Â The Reverend got quite a start last week when he came by for Bible study and offered to bring in the mail.
Thanks so much,
Mrs. M, St. Louis