Helped me with my overconfidence problem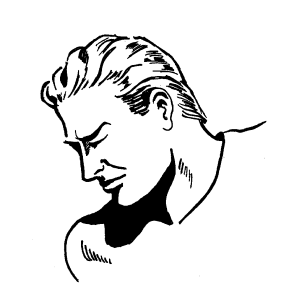 "Likely you've been inundated with ads which claim to have medicines and other nostrums which increase the size of the male member. And you, like me, have likely been terribly annoyed, because your problem isn't that "it" is too small, but that "it" is too large.  Not freakishly large, but more that large enough, so that it is interfering with your life.
In my situation, my exceedingly large member was causing me no end of problems. Â Being so large, I was always filled with confidence and a can-do attitude, so much so that on the way home from work I'd be forced to run into any burning building I came across to save whomever I could find just because I was so sure that nothing bad could come to me. Â Everyone at work hated me because I was so incredibly successful and good looking, and funny, all of which I attributed to the fact that my wang was two sizes too large.
Until I found the fine folks at Penis Reduction Pills.com and their fabulous penis reducing placebos. Â Once I started taking them, even though they did nothing to actually reduce the size of my penis, I kind of thought it might be a little bit smaller, and that was the edge I needed so that I no longer felt the need to try to save the world and every single person in it. Â And the people at work don't hate me as much, and last week my boss even pointed out a minor mistake I made on a report, which he would never have done before I'd started taking your fine product.
In short, I'm a believer and a happy customer. Â Thanks!"
— Scott W., El Segundo, CA